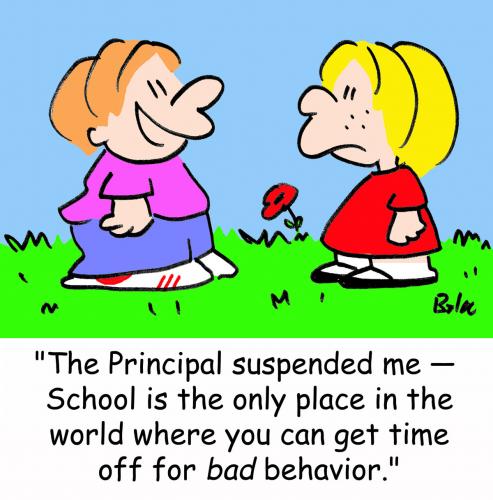 Last week we talked about the sinister body language habits your booth staff may be exhibiting. This, as we mentioned may well add a negative to your company and brand image, however, a bad booth staffer can be the worst thing that ever happened to your trade show.
That being the case, here's the top three things you need to do to avoid bringing them in the first place: Continue reading…
Dennis Shiao, Director, Product Marketing for
InXpo
, covered the "hardware" (the virtual event platform and related technologies), while I covered the "software" (the "people aspects", including program objectives, measurable goals, etc.). View the PowerPoint presentation.
Did you know that there is a universal tradeshow language, and, almost everyone of you reading this knows how to speak it, even though you, perhaps, don't recognize it as such?
Regardless of language or culture, we learn this communication style at a very early age, but often tend to forget it as we grow older.
You've probably guessed that I'm referring to the language of "smiling." A language we so admire in kids, who just know how to beam from ear to ear to show their pure joy.
On the tradeshow floor, there are many gestures that communicate a host of different gestures both positive and negative. Some are offensive, and some misunderstood. However, a smile speaks to, almost everyone, as a sign of friendliness, and approachability.
Plus, it's been said that speaking the "smiling" language is good for your health.
Here are three reasons why you should practice this simple, easy, yet highly effective, communication tool on the show floor: Continue reading…