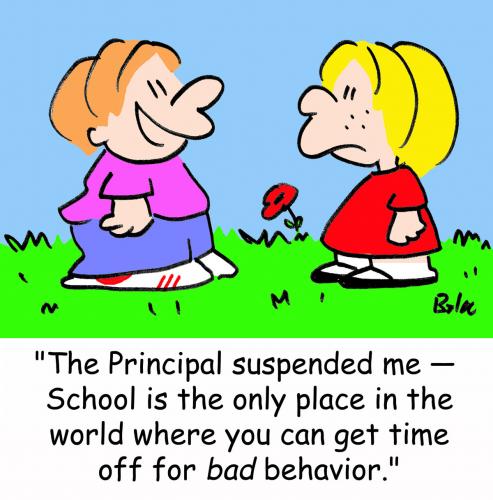 Last week we talked about the sinister body language habits your booth staff may be exhibiting. This, as we mentioned may well add a negative to your company and brand image, however, a bad booth staffer can be the worst thing that ever happened to your trade show.
That being the case, here's the top three things you need to do to avoid bringing them in the first place:
1.  Understand the Environment
Tradeshow exhibiting is not like selling, in the field or otherwise.  There is no single professional experience in the average salesperson's day that compares with being 'on' for eight to ten hours at a go, dealing with thousands of people.  Be realistic when selecting staffers for this challenging environment: the shy technical type who hates to speak up in a sales meeting is NOT going to do well when confronted with herds of attendees.
2. Ask Questions
Many employers view tradeshow participation as a kind of perk — but for the employees who actually have to work the exhibit, they're anything but.  Ask your potential staffers if they want to go to the show.  You might discover that they don't want to go for personal or professional reasons.  If at all possible, you don't want staffers at the show who don't want to be there.
3. Expect Consistency
Be realistic when considering booth staffers. If you know Bob is a hard-core party animal with an eye for the ladies at home, he's going to be a hard-core party animal with an eye for the ladies when he's not home.  If Sheila has a short temper and doesn't suffer fools gladly, she's not going to magically transform into sweetness and light because you're at the event.
In short, pick staffers who have a proven track record of handling high stress environments and remaining pleasant.  It's an added bonus if they want to be at the show: enthusiasm and excitement are powerful selling tools.
Check out what's in the Tradeshow Store!
Thanks for installing the Bottom of every post plugin by Corey Salzano. Contact me if you need custom WordPress plugins or website design.